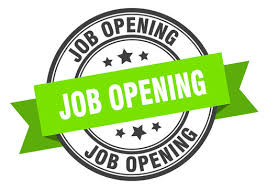 Are you passionate about Vaping ?
There could not be a more exciting time than now to join the Ngvape team. As our business continues to grow, we're looking for exceptional individuals, who put customers at the heart of everything they do and with excellent attention to detail, to join us as Sales Advisors.
Your role will be an important one – you need to be passionate about vaping, need to be helpful and knowledgeable about vaping and computers.
The role will include:
• Customer sales
• Helpful/knowledgeable about vaping
• Clean and presentable
• Being able to complete day to day tasks
• Team work and communication
• Computer-online sales
• Stock checks and rotations
• Flexible hours
• Placing orders
• 18 years old +
If you are interested feel free to give us a call on 01159981224 (click to call) or Email us: contact@ngvape.co.uk